WORKS OF THE FLESH: REVELRIES
THIS SECTION IS NOT AVAILABLE. YOU MAY READ THE WHOLE BOOK IN BOTH
PAPERBACK AND E-BOOK FORMAT BY CLICKING BELOW.
From the book, THE WORKS OF THE FLESH: Understanding and Defeating the Works of the Devil.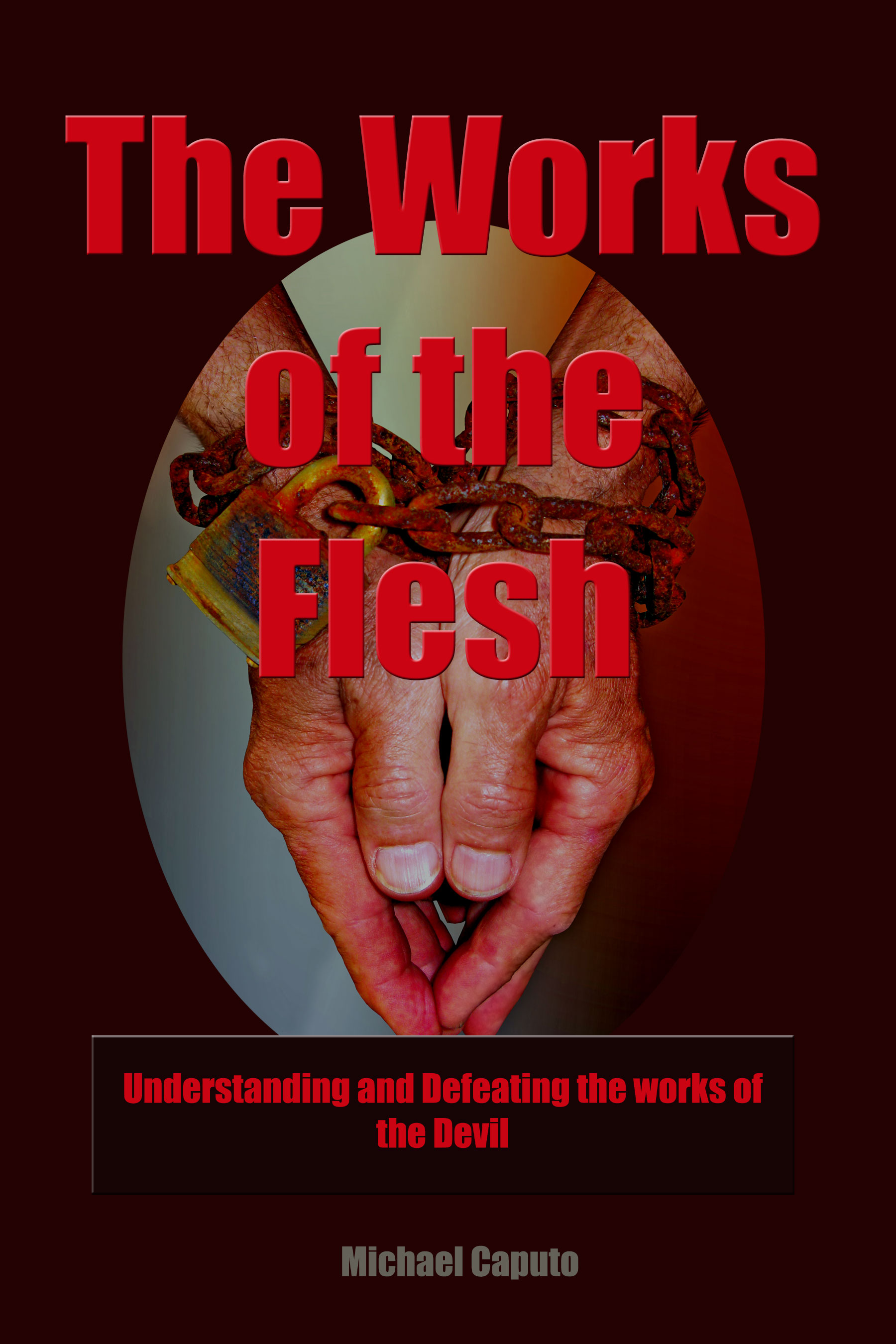 Available in e-book and paperback formats on Amazon.
The Works of the Flesh: Adultery, Fornication, Uncleanness, Lasciviousness, Idolatry, Witchcraft, Hatred, Variance, Emulations, Wrath, Strife, Seditions, Heresy, Envy, Murders, Drunkenness, Revelings. (THE WORKS IN RED ARE NOT AVAILABLE ON THIS WEB SITE).
The Fruits of the Spirit:
© Copyright, Michael Caputo, 2009